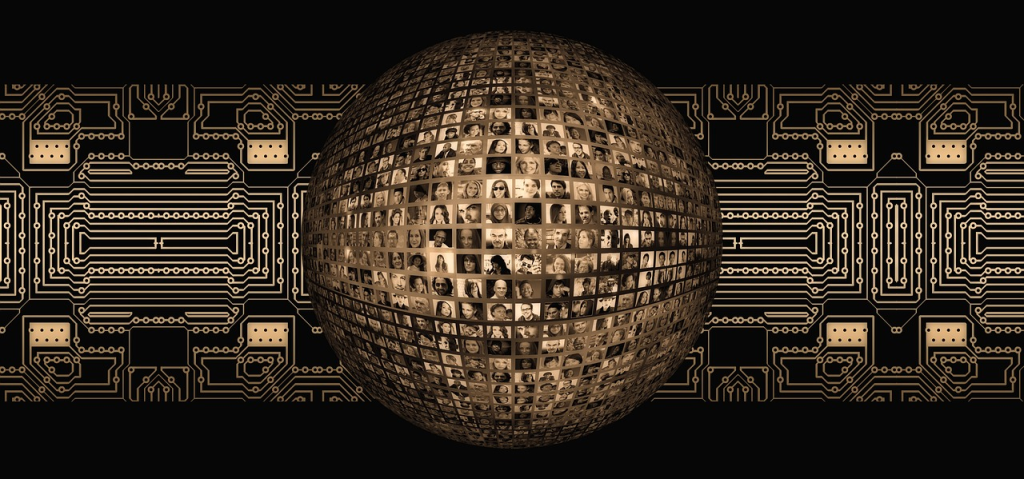 Freedom of expression and free media are vital ingredients of a true democracy. However, many countries have placed some restrictions on media. At times, it is forbidden to express derogatory remarks against religion or issue humiliating speech against leaders and politicians. To some extent, restriction on media is acceptable, given that respect for individuals, religion, race, ethnicity, culture, etc. is to be expected. Almost, all countries in the world are implementing media policies with some form of censorship.
As long as, the censorship is aimed at achieving positive outcomes, including the protection of the state and the public, it can be encouraged. Some countries, however, are using curbs on media as a political tool, a harmful practice, and should be condemned.
India, which used to be known as the largest democracy and secular state, implemented over 100 internet shutdowns in 2021 – the most in the world. After India, Myanmar imposed the highest total number of shutdowns in 2021, with 15 disruptions, followed by Sudan and Iran with 5 shutdowns in each country.
Indian authorities blocked or disrupted Internet access at least 106 times in 2021, making it the world's biggest offender for the fourth straight year, according to a new report released by digital rights advocacy group Access Now.
Data compiled for the report also shows that governments across the world imposed Internet shutdowns some 182 times in total in 34 countries, a slight uptick compared to at least 159 shutdowns in 29 countries in 2020.
The report notes, "Over the past five years,… authorities have increasingly moved to disrupt the Internet during events that affect the country's political situation, such as elections, and protests. With a gradual return to normalcy following the outbreak of the global COVID-19 pandemic, we saw a dramatic resurgence of Internet shutdowns in 2021…Following trends we've seen developing for years, in 2021 governments imposed both prolonged and increasingly targeted Internet shutdowns, and relied on many of the same justifications for deploying these inherently disproportionate and drastic measures."
Access Now also notes that it is possible that its report misses "some network disruptions" in India due to a lack of "government transparency" a result of the Union government's reluctance to create and maintain a "centralized repository of data" on the shutdowns that authorities order across the country. This, it explains, reflects a failure to observe the 2017 Suspension Rules backed by a Supreme Court order. It also means that the lack of a central repository makes it harder to monitor and document shutdowns with accuracy.
While civil society stakeholders and digital rights experts have long pointed out how Internet shutdowns often mask the inability of the Indian state in dealing with law enforcement issues, there is an unspoken economic cost. A 2016 analysis by Brookings Institution found that Internet shutdowns cost India nearly $1 billion in 2015-16, the largest loss among 19 countries that were part of its assessment exercise.
Since the extremist groups formed the Government in India, they have taken several unpopular decisions, harassing minorities and promoting hate and division in the society. Indian secular status and democracy have been questioned internationally. There is huge pressure on the BJP government to respect human rights, follow democratic values, and implement freedom of expression and flow of information smoothly. Especially, its treatment of minorities and religious freedom should be improved. 
Reference Link:- https://strafasia.com/free-media-is-an-essential-ingredient-of-democracy/