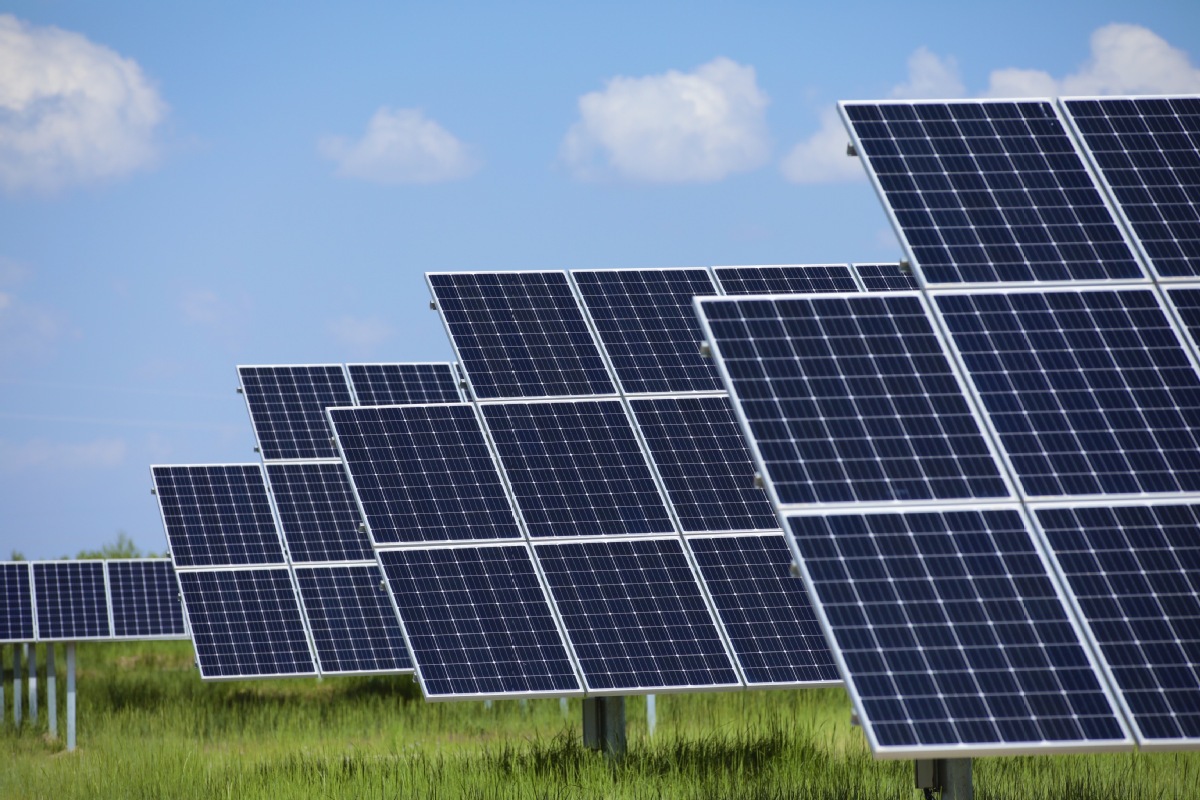 Pakistan's population of 220 million is set to grow at a rate of 1.5 percent annually, which will lead to drastically growing demands for energy. However, energy deficiency has been a serious challenge to the security and economy of the country. Currently, almost 80 percent of Pakistan's energy supply comes from the burning of fossil fuels, such as the oil and gas that Pakistan has to import.
At the same time, Pakistan is blessed with natural resources such as sunlight and wind. According to recent studies, Pakistan's solar potential is estimated to be over 100,000 megawatts. Excellent conditions for harnessing solar energy can be found in the southwestern province of Balochistan, where the sun shines about eight hours daily or approximately 3,000 hours per year. For many Pakistani villagers who live far from the national grid, distributed solar power provides an ideal solution.
Facing the urgency of global climate change, Pakistan has been promoting more environmentally friendly renewable energy in recent years. The government intends to boost the share of clean and green energy to 60-65 percent of the total energy mix by 2030. Some key initiatives have been taken, such as the Solar Village Electrification program, under which more than 40,000 villages that are too far from the national grid to be economically connected now have energy access, and the Solar Powered Efficient Pumps program which is designed to replace 1.1 million water pumps that were previously operated with either insufficient electricity or diesel. The Quaid-e-Azam Solar Power in Punjab is the first utility-scale solar power plant in the country.
To promote solar energy, the Pakistani government has also offered a flexible and attractive policy that includes tax incentives and legal protection for the return on investment (which is usually eight years, the highest in the world). Under the China-Pakistan Economic Corridor (CPEC), further incentives are offered for Chinese investors, along with other preferential treatment.
As the interviews in the book Belt and Road Through My Village have shown, Pakistani people are the beneficiaries of solar energy, which has improved the socio-economic conditions of the common people, enhanced their income, and made their lives more comfortable. Solar energy has served as a catalyst in poverty eradication. People are happy and grateful to their Chinese brethren and welcome more similar development projects to improve their lives. These projects are cost-effective, and, contrary to Western propaganda, they are not debt traps.
China is a world leader in solar energy and has been meeting the worldwide demand. Today, China can share its solar technology, experience, and environmental improvement stories with the rest of the world. The Pakistani government's new policies and determination to develop solar energy provide Chinese solar companies and investors, as well as the Pakistani people, a great opportunity to grow together cleanly and sustainably.
Reference Link:- https://www.chinadaily.com.cn/a/202110/01/WS61567d22a310cdd39bc6cc35.html